Bruce W. McNeilage brings more than 31 years of financial and real estate investment experience to his role as CEO of Kinloch Partners. In the past 12 years, he has invested in hundreds of properties throughout Georgia, Florida, Tennessee, North Carolina, and South Carolina. McNeilage has also been an owner and developer of multi-family residential and condominium communities.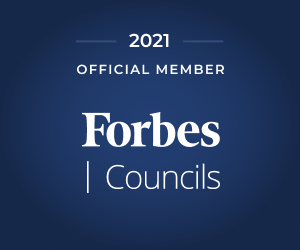 Prior to launching Kinloch Partners,, Kinloch Homes & Harpeth Development McNeilage was a partner in DEL Real Estate. In 2005 he started building and acquiring brand new rental houses in Spring Hill, Tennessee and grew the business throughout the Nashville MSA.
In 2002, Governor Jeb Bush appointed McNeilage to the Board of Directors of the Florida Prepaid College Plan. Active in Republican politics, he has served as Finance Chairman of the Broward Republican Executive Council.
He is a resident of Kennesaw, GA, and Brentwood, TN is married to Melanie McNeilage and is a father of three.